The Black Friday and Cyber Monday season presents a golden opportunity for all e-commerce businesses that want to push their sales to off-the-charts levels. This year (2023), Black Friday falls on 24th November 2023, and Cyber Monday on 27th November 2023, so now is the perfect time to optimize your online store for your customers on these busy shopping days.
Here are 5 proven ways to top Black Friday sales by providing an exceptional shopping experience to your customers.
1. Prepare inventory and logistics
Before stepping into any kind of planning to sell your products on the Black Friday and Cyber Monday sale. It is very important to make sure all your logistics are arranged and the product inventory is fully stocked with the items you will sell in this peak shopping season. This will save you a lot of time and hassle, ensuring your valued customers receive their orders on time and without facing any order shipping or delivery issues.
You can take care of all this using third-party apps for inventory management and logistics.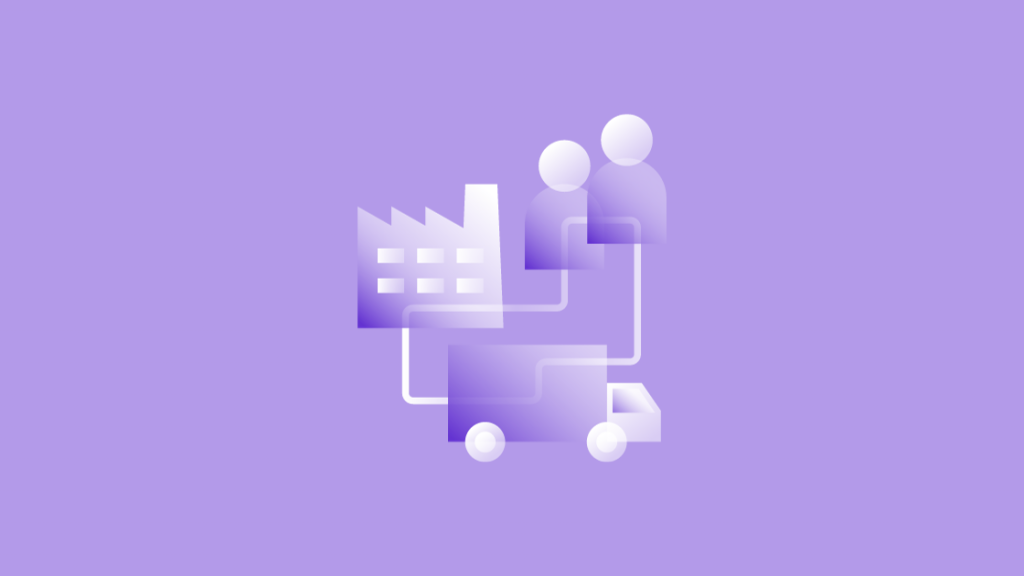 2. Offer enticing promotions and discounts
The main reason e-commerce stores see a rise in customer sales and revenue is due to the lucrative offers and promotions they offer to their customers. When you confirm that you have enough product inventory and your logistics are sorted then you can focus on crafting your promotional offer strategy. You can offer a variety of discounts to your customers, for example:
% discount on a specific product. (default set or using a discount code)
Buy 1 Get 1 offer.
Reward points or discounts on the next order.
Free shipping or delivery.
% discount based on the total order value. (for example: an order above $200 gets 10% and an order above $500 gets 20%)
Price discount (using a coupon) after reaching a certain threshold for total order value.
Offering these kinds of discounts will provide real value to your customers and entice them to make a purchase on Black Friday or Cyber Monday.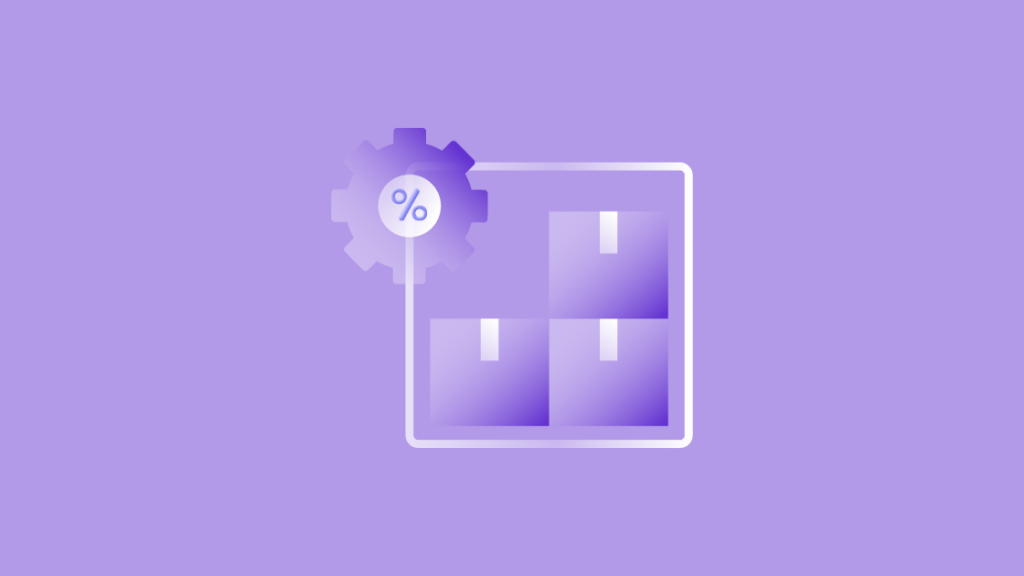 Read Also: The Ultimate Shopify Black Friday Guide for B2B & B2C [with Checklist]
3. Provide desktop and mobile shopping experience
According to the several reports that we studied about device-specific shopping trends on Black Friday and Cyber Monday seasons (in years 2021 and 2022), we discovered that the online retailers received more number of tdraffic to their stores from mobile users but less number of conversion rates as compared to the desktop users. Here are the stats from one of Adobe's reports on shopping trends in the US.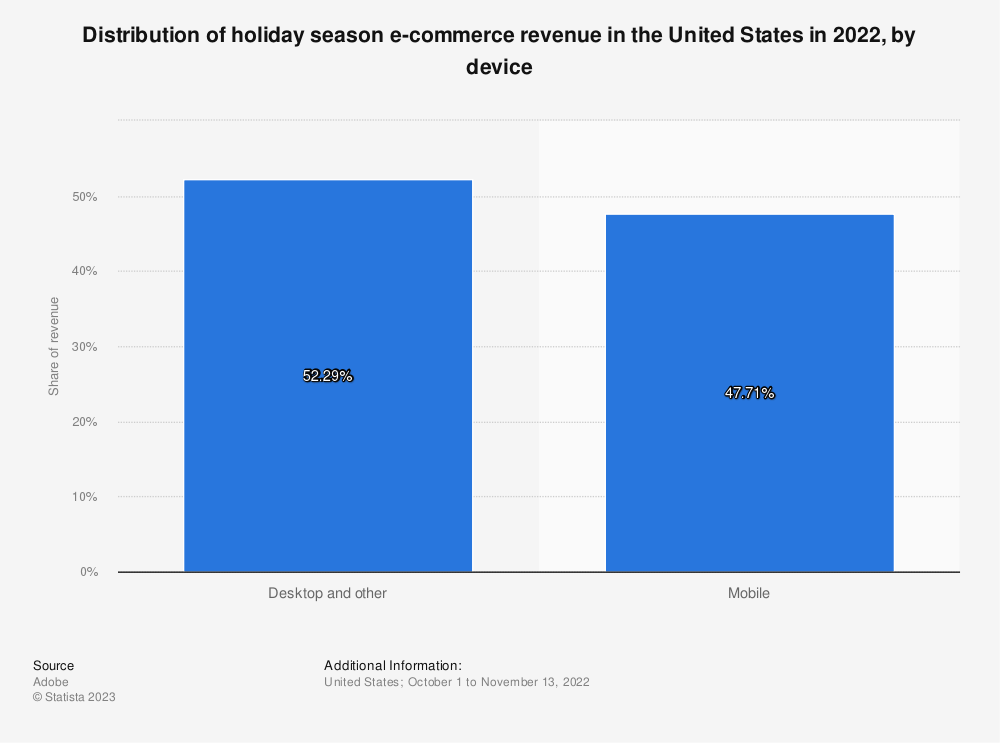 Therefore, it is recommended that you should not go all in for providing only a mobile-specific shopping experience to your customers. Instead, focus on optimizing your store design and customer purchase journey for both mobile and desktop device conversion. Make sure you also focus on the speed and performance of your store.
To customize your store for BFCM sales, you can use page builder apps.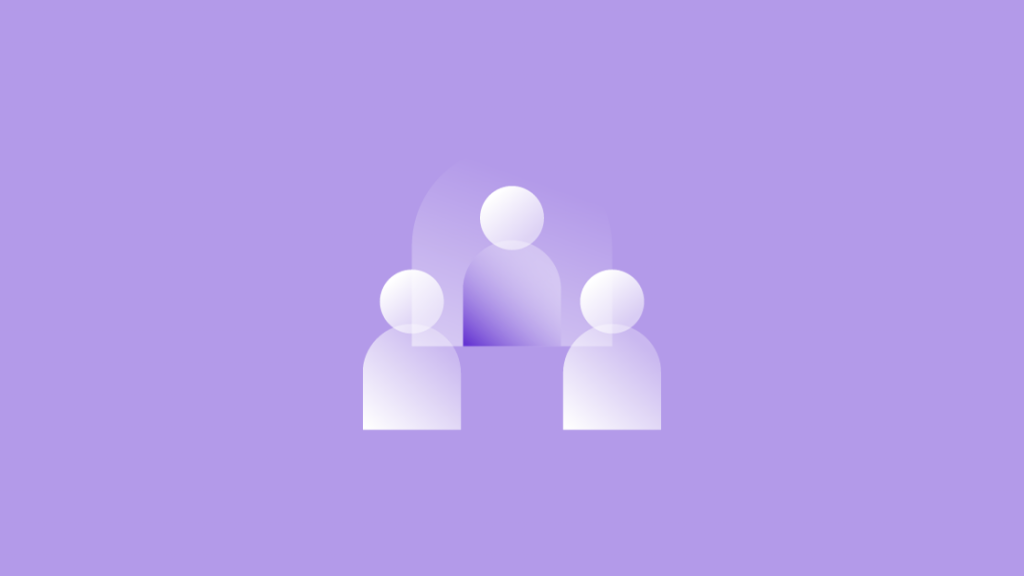 4. Create urgency to increase sales
Just like discounts and offers, urgency also plays an important role in most of the buying decisions for purchasing a product online. During the Black Friday and Cyber Monday sale season, optimizing your store to create a sense of urgency is like cherry on top to increase your product sales.
Here are some ways you can implement this on your e-commerce store:
Adding a countdown timer on product and checkout pages or on the front page of your store.
Adding an announcement bar at the top of your store for limited-time deals like free shipping and % discounts.
Adding 'limited stock availability' labels on your featured or most sold products.
Showing live customer order popups.
If you have a separate collection for discounted discounts, add labels like 'deals of the day' or 'huge discounts on these products'.
Doing all this will encourage your customers to make quick decisions and not miss out on the BFCM deals.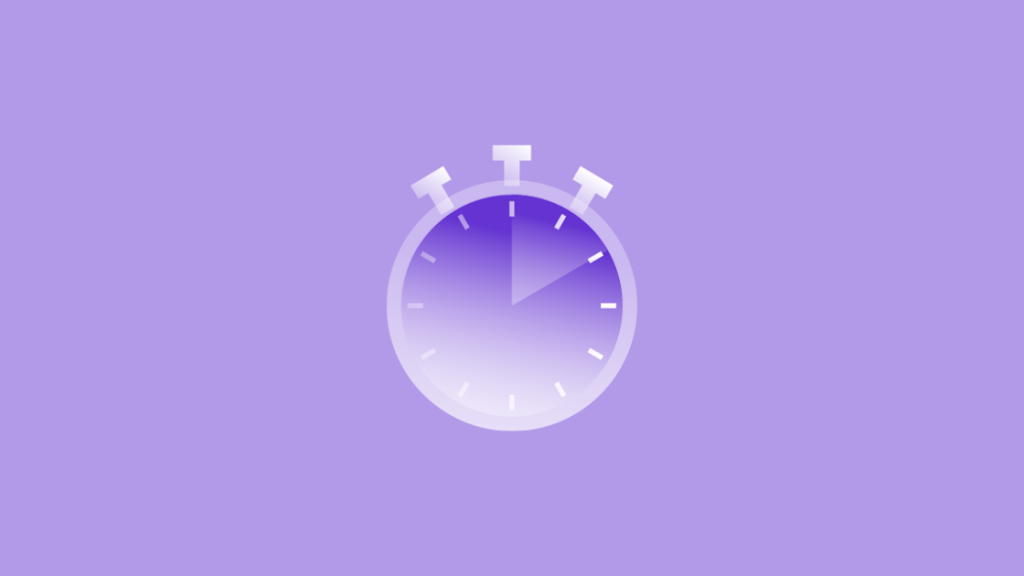 5. Utilize marketing channels to promote your BFCM deals
No matter how much you optimize the discounts and offers in your store for the Black Friday and Cyber Monday sales, it will be meaningless if potential customers cannot find their way to your store unless they are already loyal or existing customers.
To attract new customers and top Black Friday sales this holiday season (or any time of the year), you must promote your products or even your entire store through effective marketing channels.
Here are some of the best ways you can promote your Black Friday & Cyber Monday sale:
List your BFCM deals on coupon and cashback platforms.
Use social media platforms like Facebook, Instagram, Pinterest, and Twitter to post your promotional deals.
Send newsletter/email campaigns to your existing customers.
Collaborate with relevant influencers or bloggers and ask them to give a shoutout.
Run Google Ads and Facebook Ads for your best-selling products with a BFCM discount.
These marketing channels with help you reach a wider audience for your BFCM sale. Don't forget to use attractive visuals and graphics to make your promotional posts stand out from your competition.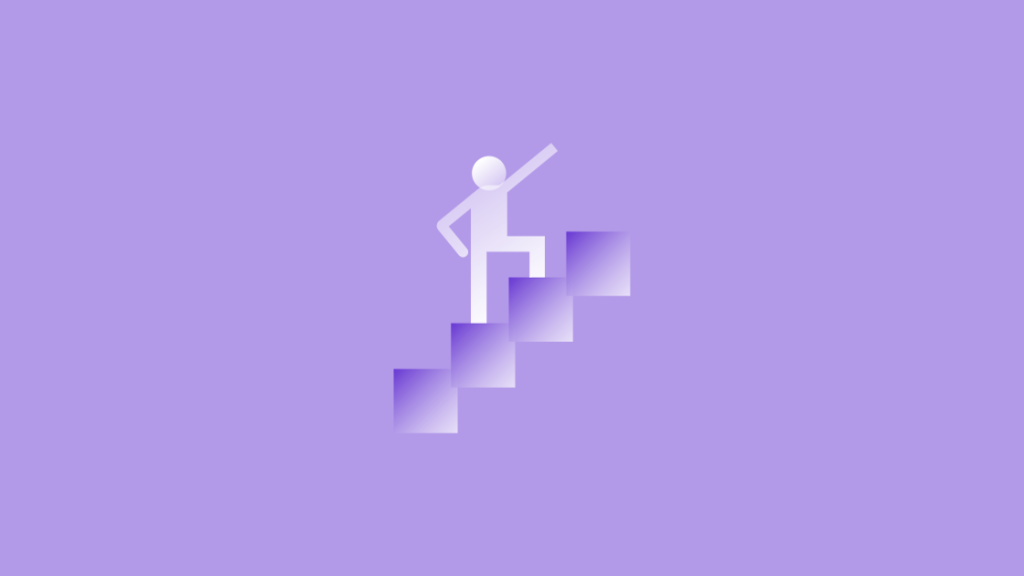 Final Thoughts
We hope that these proven ways will help you top Black Friday sales or any other holiday sales on your online store in the future.
By taking care of inventory management, offering enticing discounts and promotions, providing a seamless shopping experience on both desktop and mobile devices, creating urgency, and utilizing effective marketing channels, you can boost your sales and revenue during these peak shopping seasons.
Also, remember to continuously track and analyze your sales data to make informed decisions for future optimizations.
Good luck with your BFCM sale! Happy selling!